My son was diagnosed with diabetes type I in 2003. In 2015 he blacked out and died in a fiery car wreck. This has been heavy on my mind, was there something that I could have done to prevent that from happening? I came up with many scenarios, but there was really nothing I could have done to prevent my son from dying.
I have decided that I could help in trying to prevent this from happening to somebody else. I've done a few things to raise some money for the American Diabetes Association, but nothing really major. I had a dream in the second week of January 2018 that I was raising money riding my motorcycle all over the country and that I raised $90,000.00 in one year. I thought this was a great idea so I'm pursuing it.
To become a Sponsor, email me at rexjc@mac.com or join me at Patreon.
You can donate for the cure at my ADA web site or at RidingForACure.com
I love traveling and seeing new places and making new friends. And the best way to do it is hopping on my motorcycle and hitting the open road. I love that feeling and excitement of riding a motorcycle.
Journey along with me on the ride of my life, as I travel around the country on my motorcycle, raising awareness. My goal is to raise that $90,000.00 in one year. See the incredible roads I travel and the amazing people I meet along the way—working at events, recording videos, and taking photos!
Catch Y'all On The Road!!! …… Rex

To become a supporter of Lone Star Rider Click here!
Visit My Sponsors And Tell Them Lone Star Rider Sent You!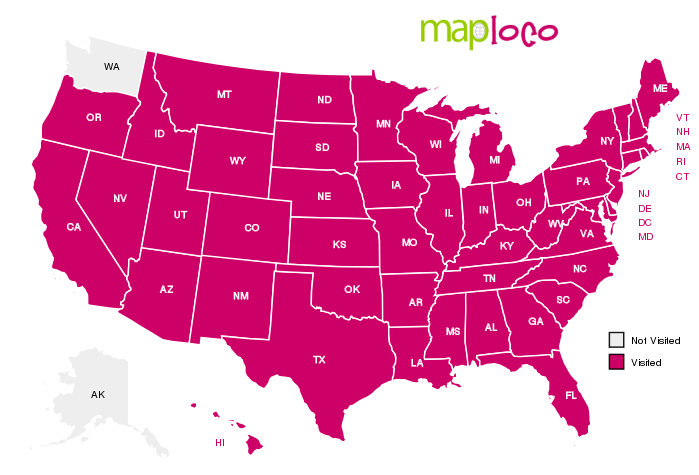 Create Your Own Visited States Map

Riding For A Cure by Lone Star Rider is licensed under a Creative Commons Attribution 4.0 International License.
Based on a work at http://www.lonestarrider.tv.